Sustainability and high standards upheld by CrestClean at luxury spa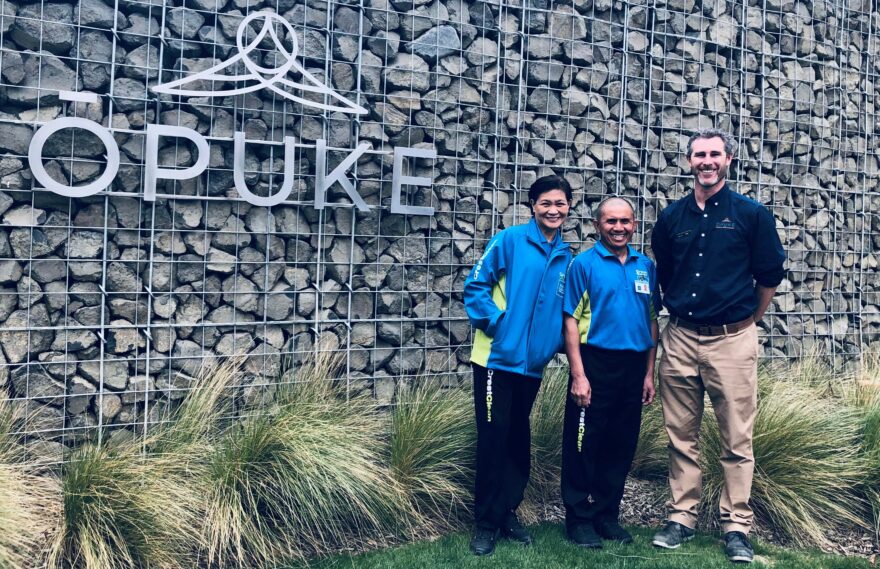 Overlooking the Southern Alps, and powered by the sun, the Ōpuke Thermal Pools and Spa prides itself on providing a luxury experience, with sustainability at the heart of everything it does.
This extends to its suppliers and service providers, and CrestClean is proud to be helping Ōpuke uphold its high standards.
"It's a big space that requires a high attention to detail. It's very well presented and we've got to keep up that standard," says Ōpuke General Manager Matt Turner.
"We couldn't maintain that high standard internally, so we put the cleaning work out to tender. CrestClean offered the best full service, while also meeting our sustainability requirements."
Situated in Methven, Ōpuke is the first facility of its kind, with its thermal pools almost exclusively solar powered.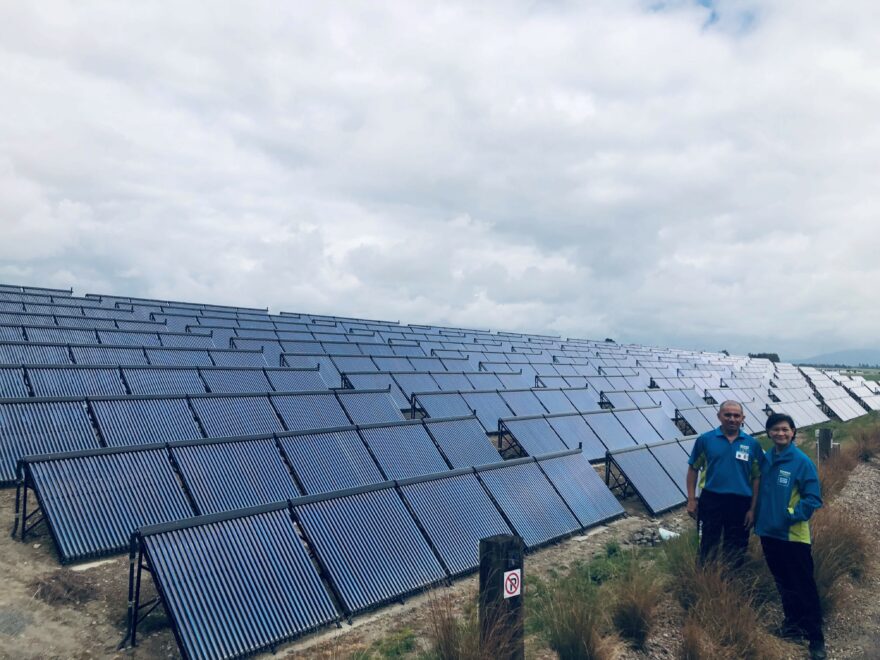 Its solar array of thermal collectors occupies about a quarter of the site, heating 100% of the pool water on days when the sun is out, even on the shortest day of the year.
Excess solar energy is stored in buffer tanks and used in combination with energy efficient heat pumps to make up shortfalls during cloudy periods and at night.
"Sustainability procurement is extremely important to us. From operations and water maintenance, to food and beverages, we aim to be a leader in the industry and offer an eco-conscious facility to be proud of. CrestClean was the perfect fit," says Matt.
CrestClean is the only nationwide, commercial cleaning company to be licensed with Environmental Choice New Zealand, which involves an annual audit to maintain compliance with their strict licence criteria.
Ōpuke also needed a cleaning company with the expertise to maintain a range of spaces and flooring surfaces.
"We have multiple changing areas, multiple bathrooms, big floor spaces, a restaurant, a café and a spa area — and they do the lot," says Matt.
"We've got polished concrete, non-slip lino and wood laminate floors. It's having that confidence in the cleaners being able to adapt and do a brilliant job with all of them."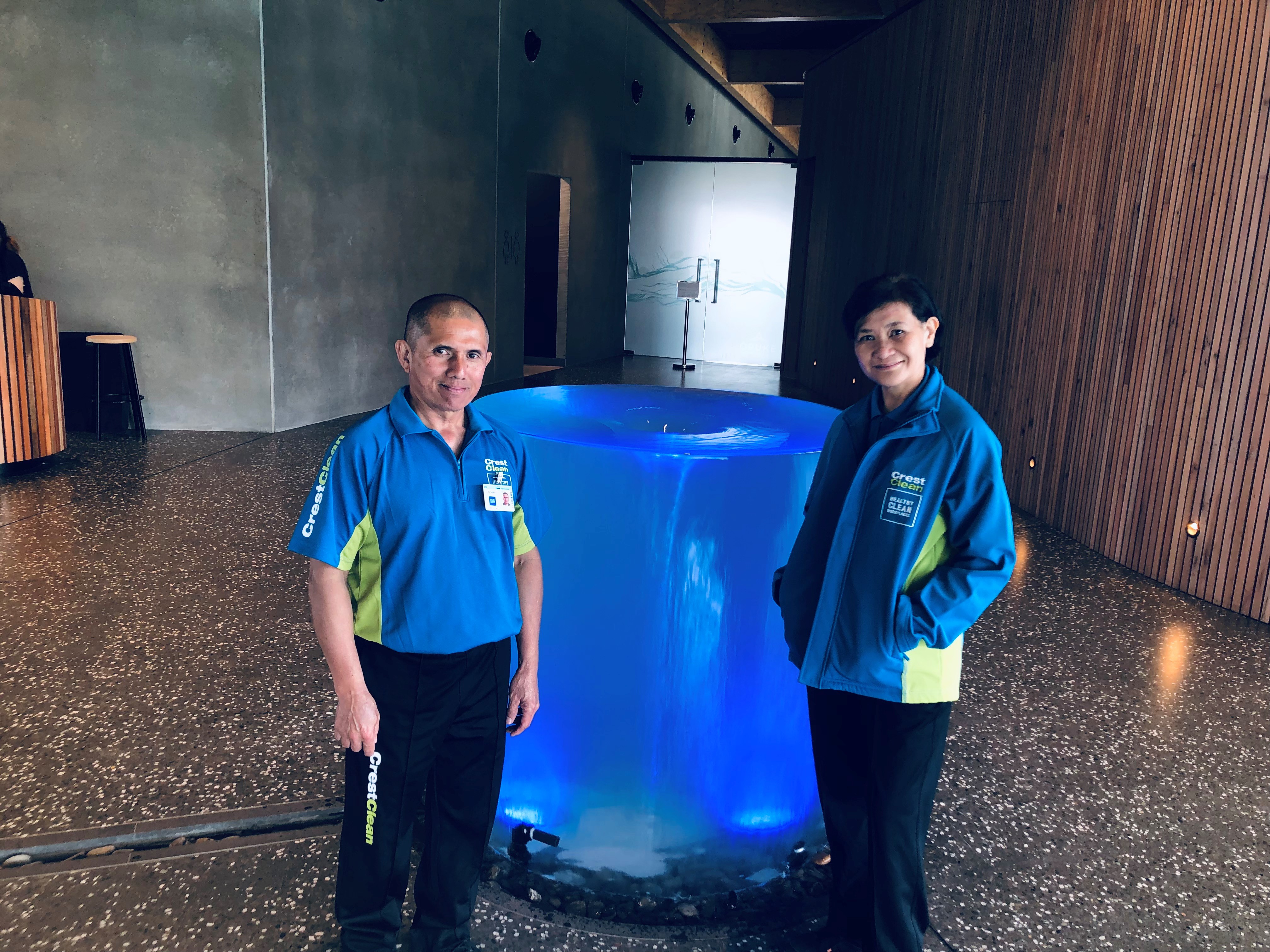 "On the first day they identified a mark on one of the tiles that had been there since day one and I wasn't able to remove it. They had the solution and the plan, and it was gone within a week. It was the 'next level' professionalism we were looking for."
The cleaning contract is fulfilled by CrestClean franchise owners Lloyd and Helen Lubos, who are on site every day.
"They are extremely nice people, they are a pleasure to deal with. Being a new business, we are still adapting our processes, adding things in and taking things away, which sometimes impacts on the cleaning schedule. They are extremely adaptable and brilliant at communicating with us if changes need to be made.
"It extends beyond the actual cleaning service. We have a great relationship with them and they are part of the Ōpuke family."
Rob Glenie, CrestClean's South Canterbury Regional Master Franchisee, says, "Ōpuke is an amazing facility, set in a beautiful location, and we are proud to provide a cleaning service that aligns with their values."