Crest gets 'thumbs up' from the Franchise Association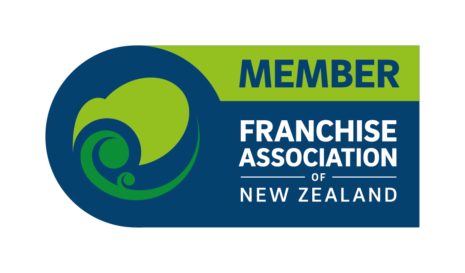 Late last year Crest supplied key documents about how our franchise system works to the Franchise Association of New Zealand, to be assessed to see if our system and all agreements were fair and reasonable.
In a letter received back in December it was confirmed that our documentation is in complete compliance with the associations 'Code of Practice'.
The Franchise Association of New Zealand Inc. is the peak body representing the franchising community at government and other industry forums. Members of the Association are committed to observe the best practice in franchising through adherence to a Code of Ethics, a Code of Practice and the Rules of the Association.