Rotorua's Wesley Larey makes us proud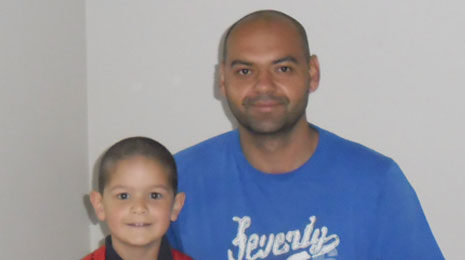 We just had a phone call from an extremely appreciative gentleman. He was ringing to say that we have some pretty "Damn" good workers.
Around 11.20am on Sunday morning, his daughter was coming out of Lynmore Primary School after a church service.
Our Rotorua Franchisee Wesley Larey had just arrived to clean the school.
She asked Wesley to help her down the stairs, which he did. She then collapsed at the bottom of the stairs having an Epileptic seizure.
Wesley stayed with her, covered her and called the ambulance. He waited until other people came to help, then went out on the street to show the Ambulance where to go.
Well done Wesley, you've made everyone at CrestClean proud.