CrestClean Porsche GT3 in action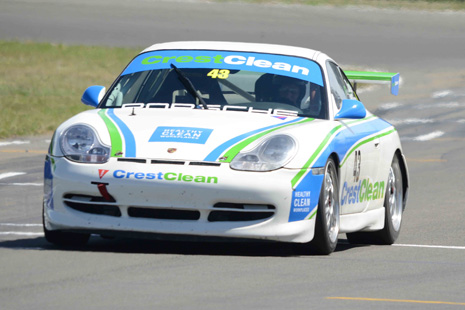 Here are some shots of the CrestClean sponsored Porsche GT3 in action. Driven by owner Dave Allison, the event was part of the IRC Porsche racing series.
Dave commented that "At the end of the weekend I still had third fastest time which I was happy with given this was my first run in that car in the series."
 
"Perhaps the most pleasing thing was that I was awarded 'the driver of the weekend' which is an award dished out at each round to the driver who was judged to have put on the best performance."
Nice work Dave, we're looking forward to seeing more racing action in the future.