Congratulations to our first BICS Training Graduates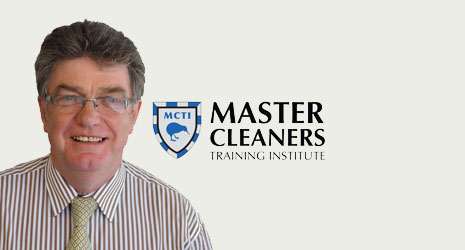 Congratulations to the first eleven CrestClean franchisees to successfully complete the BICS Cleaning Professional Skills Suite.
The March 2013 Certificate Recipients were:
Wellington
Dhiraj Sharan
Grijeshni Sharan
Varun Arora
Rakesh Kumar
Roshini Kumar
Shrijeshni Kumar
Invercargill
Rakesh Kumar
Varender Singh
Sivaraman Krishnan
Vasentra Velayudhan
Ofelia Barberan
Each Franchisee that completes the course becomes a member of the British Institute of Cleaning Sciences (BICS).
The official Certificate gets sent from the International Head Office in the United Kingdom, along with an ID Badge that BICS refer to as their 'licence to clean'.
The Cleaning Professional Skills Suite (CPSS) qualification includes three mandatory units, designed to ensure the safety of the cleaning operatives and the users of the building, and for the sustainability of the building.
BICS Accredited Training is an internationally acclaimed and recognised standard for the up skilling of cleaning personnel. These programmes utilise hands-on practical training in cleaning operations, support the development of a wide range of cleaning skills and prepares people for a career in the cleaning industry.
Well done to our first graduates.