From Vacuuming Classrooms to International Stardom – Meet Kimpoy Feliciano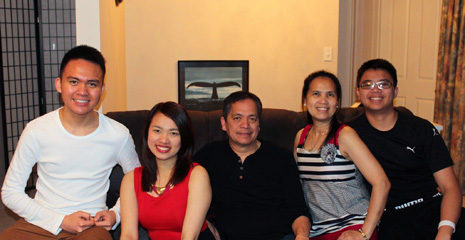 Kimpoy Feliciano is the son of Dunedin Franchisees Nene and Ato Feliciano, who has been involved with CrestClean through working for his parents.
Enjoying his work, Kimpoy could often be heard singing while vacuuming the classrooms at Arthur Street School.
At the suggestion of a friend Kimpoy created a Youtube video "Hi Miss Pinoy Banats" (loosely translated means 'pick up lines') which turned him overnight into an international Internet sensation, with more than one million views to date.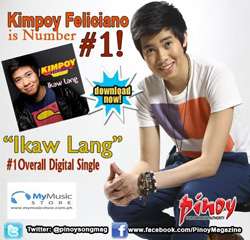 In addition to Youtube popularity, Kimpoy is also very popular on Tumblr.com and is one of the most followed Twitter personalities today with in excess of 500,000 followers.
At local level, Kimpoy has been given a special mention on New Zealand's RadioLive talk back show. Vaughan Davis and Marcus Lush covered a segment about social media and talked about the fact that Kimpoy is the biggest Tweeter in NZ, with more of a following than Dan Carter!
After Universal Records offered him a CD Album deal, Kimpoy has now become a famous international recording star in his own right.
Kimpoy Feliciano is currently placed at Number 5 in the Mixed Top 10 in the Phillipines alongside such famous artists as Justin Bieber and Taylor Swift.
A real highlight and honour for him is to have been appointed and named by Malacanang in his home country as one of the Country's Peace Ambassadors.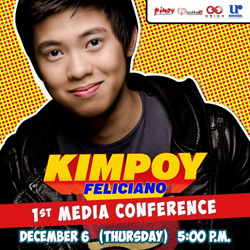 While Kimpoy has become an international celebrity he has remained grounded and humble, and mentioned his time at Crestclean as being a positive influence on his life on a recent Phillipines television show.
"Be humble, say thank you and help others when you can" 🙂   Tumblr Quote May 13, 2013.
We are proud to share in the success of Kimpoy and his family, and wish him every success for the future.