Family, Hard Work and a Wedding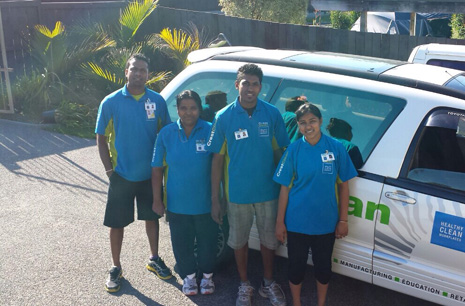 It's been a busy time for West Auckland CrestClean franchisee Anit Ram and his team, with new contracts… and a wedding to organise!
Anit Ram's franchise is a real family affair – his mum, Reena, his brother, Vineet and sister, Ritika are all part of this hard working team.
They have been receiving great feedback from customers and many have commented on their professionalism and the impressive quality of their work.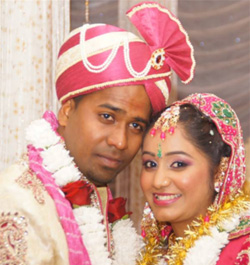 It's been a busy time for the whole team lately, as they have taken on new customers and have been planning Anit's wedding on the side. The big day finally arrived and Anit and his bride, Monisha looked stunning.
Regional Director, Caroline Wedding is so happy with Anit and his team and couldn't be happier for the newlyweds, "Congratulations to Anit and Monisha, we wish you a lifetime of happiness together."