Cleanest Classroom at St Dominic's Catholic Primary School
Pupils are eager to find out who has won the next Cleanest Classroom Award.
Room 10 pupils were treated to a pizza lunch after they won the first round of the competition.
CrestClean's Cleanest Classroom competitions are held at many of the 262 schools that are cleaned by Crest franchisees. The classroom that is kept the cleanest in the school is awarded a certificate and a prize at the end of the term.
West Auckland franchisees Vishal and Dimpal Fanse have been cleaning the school since September this year.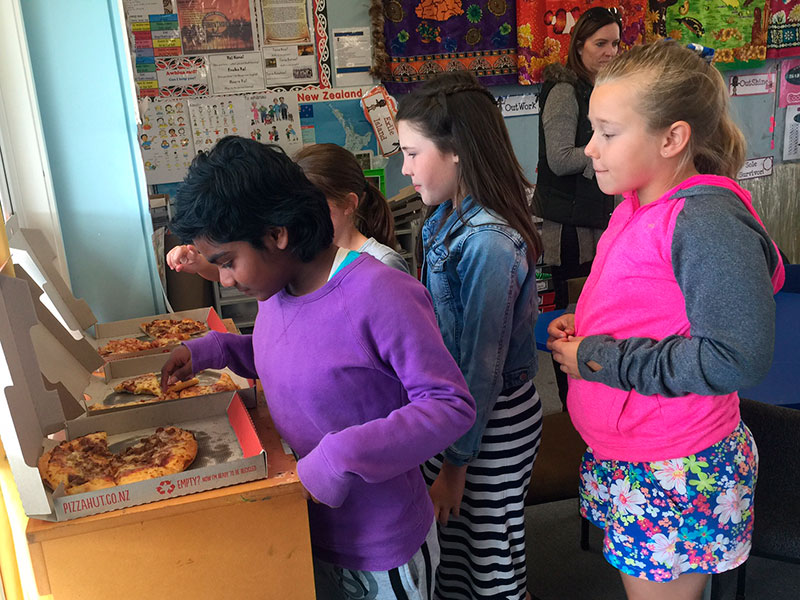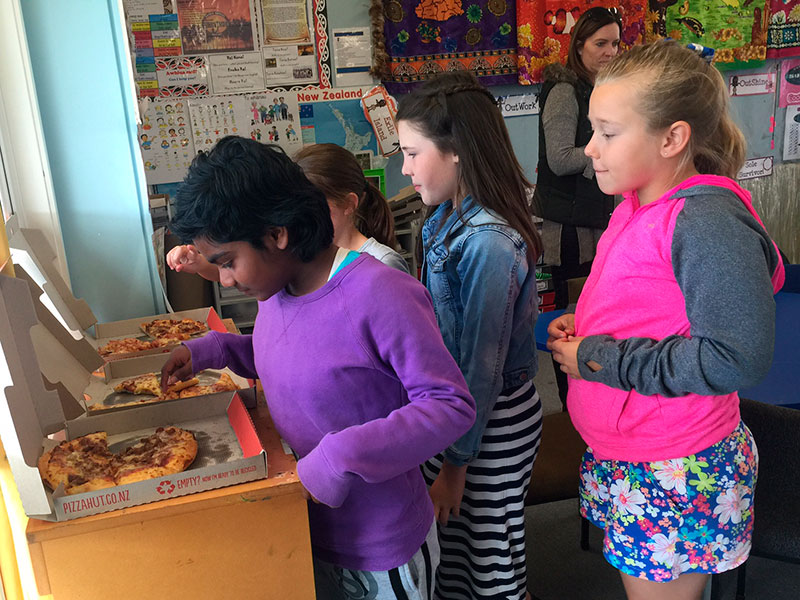 "The kids do their best to keep their classrooms tidy. Room 10 was really excited about winning and getting pizza for lunch," Vishal says. "They like keeping their classrooms tidy. They are excited to see what classroom has won the next round. Everyone wants to win."
Principal Daniel Pepper could not be any happier with Vishal and Dimpal's work.
"Moving to CrestClean is the best thing we have ever done with our cleaning," he says.