CrestClean features in latest issue of Franchise New Zealand magazine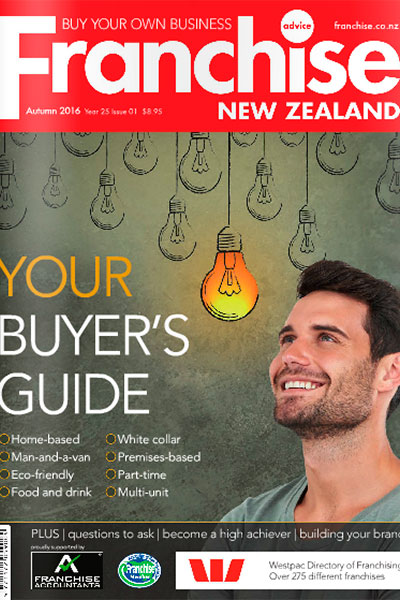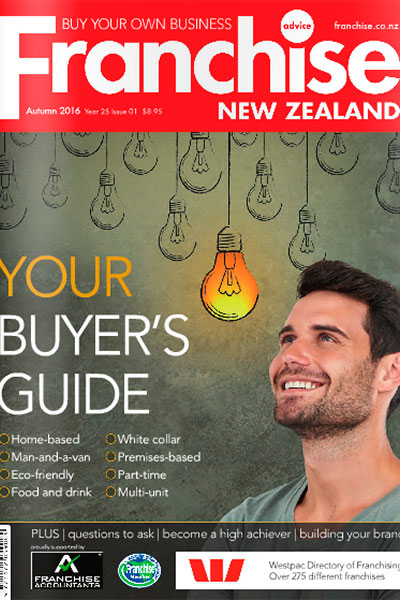 CrestClean has been featured in the latest issue of the Franchise New Zealand magazine.
The informative and well-balanced article covers the Health and Safety at Work Act which becomes law from April 4.
It explains what the legislation means for franchise owners/companies/organisations and uses what Crest has done, with the implementation of our SafeClean Health, Safety and Environmental Management System, as an example.
Click here to read the full article.