Cutting-edge training videos available 24/7
A high-tech training resource has now been completed and is available 24/7 to ensure CrestClean personnel remain on top of their game.
The video series covers all the core tasks franchisees could be asked to carry out in the course of their work.
Available across a range of media platforms, including smartphones and tablets, the online aid has been rolled out by the Master Cleaners Training Institute.
The institute's CEO Adam Hodge takes a starring role in the productions. His in-depth commentary is backed up by onscreen text overlays.
Adam says the videos are broken down into specific sections showing how core tasks are carried out. There is a strong emphasis on Health and Safety, including the use and care of equipment.
"We've designed this training aid so people don't have to sit there for hours watching how to carry out these tasks.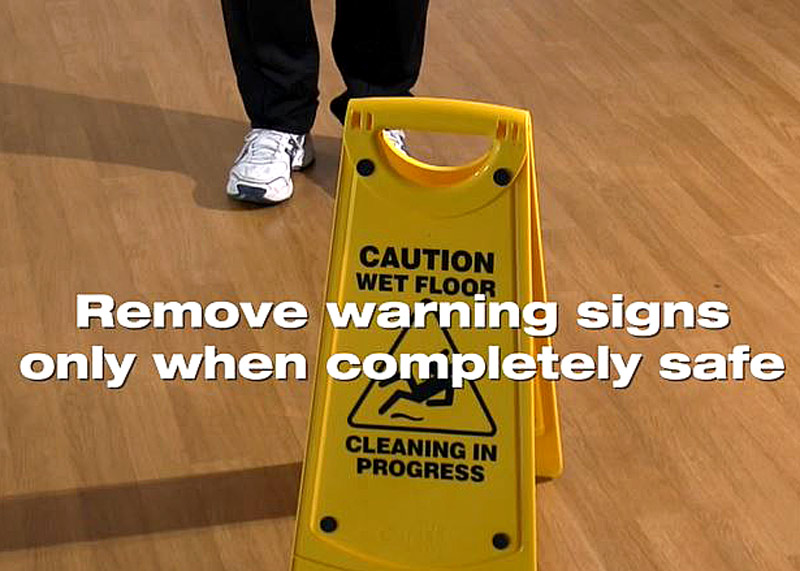 "They consist of five to eight minute videos that can be viewed online, anytime, by a franchisee to assist in their induction training."
As well as a training aid for new franchisees, existing personnel can use the video material as a resource to keep up to date.
"If any of our CrestClean personnel are unsure about anything they can just go online to view one of the videos. The beauty of this is that it's all available at their fingertips," said Adam.
Topics covered include: Washroom cleaning, toilet cleaning, urinal cleaning, wall washing, window cleaning, vacuuming, dusting, damp wiping, moping, and polishing.
"These videos are used by the trainer during our Module 1 Training and they are also used by the assessor as a refresher tool during the assessment," added Adam.
"It gives us a 24/7 resource using the latest training technology available."
CrestClean Managing Director Grant McLauchlan said training was paramount and taken very seriously by the company. The New Zealand cleaning industry has no recognised or formal level of training standards.
His repeated calls for the introduction of Cleaning Industry Training Standards has fallen on deaf ears in official circles.
"We've taken a lead in training because the Government has shown little interest in providing some minimum standards for the cleaning industry," said Grant.
CrestClean's investment in creating its in-house training unit – the Master Cleaners Training Institute – had set the bar high, he added. The institute was heavily booked for the next 12 months.
And the video training aid was "a logical move for us with our innovation programme to offer this online resource".
"It's further support for the training culture we have in our organisation. It uses the latest technology in IT platforms that we have initiated across the business to make these resources available 24/7 to our people."
The videos, produced by former CrestClean Marketing Executive Dan Angland, were shot at The Mount Club, Tauranga.
"The venue had the right mix of hard floors, carpets, and toilet areas and also it was a nice modern setting to film in," said Dan.