Talented young animator helps get RecycleKiwi off to a flying start
Bringing RecycleKiwi's iconic bird character to life was a challenge budding young animator Tai Preece took in his stride.
The 13-year-old Mount Maunganui College student was invited by CrestClean to apply his animation skills to the kiwi bird, the distinctive hallmark of the company's educational programme on recycling and waste management.
The kiwi and the Four R's – Refuse, Reduce, Reuse, Recycle – appear prominently on RecycleKiwi resource material.
CrestClean's Marketing Co-ordinator Fabio Spiandorelo says Tai played an important role in RecycleKiwi's development. "We wanted to use animation showing our kiwi bird interacting with the Four R's as a fun way to end a video on the RecycleKiwi website.
"We had some ideas of how it might work out and Tai's creative efforts in developing the animation brought the concept to life.
"It meant we were able to progress the animation to the next stage. We were impressed how he embraced the concept and we want to acknowledge his efforts on this project."
Working on RecycleKiwi meant Tai had to learn a new program to create the animated transitions. But Tai admits that technically it was slow-going at times. "It was really fun doing the animation but exporting the file took many hours."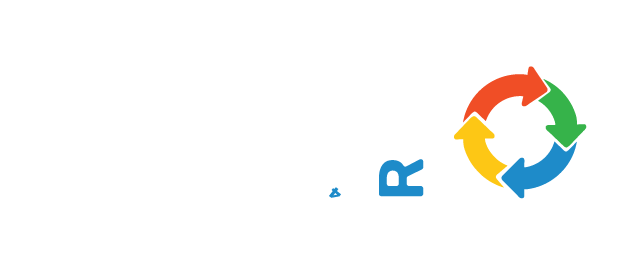 Tai's final RecycleKiwi animation prototype.
But it was a case of practice makes perfect. "It takes a lot of patience as well to create smooth animation but it was enjoyable and it feels awesome to have been part of something so big," he says.
Michelle Ballard, Mount Maunganui College Deputy Principal, says Tai's visit to CrestClean's marketing department and being involved with RecycleKiwi was an invaluable experience.
"They get a bit of a taste of what it could be like in the real world. It doesn't often happen for a high school student, especially in Year 9, to get to be in a workplace environment."
She says Tai is a talented student. "He's very creative and has a huge perseverance. As soon as he gets an idea and he gets sparked by it, he gets on with it and doesn't need any supervision."