Three-year milestone a proud moment for business owner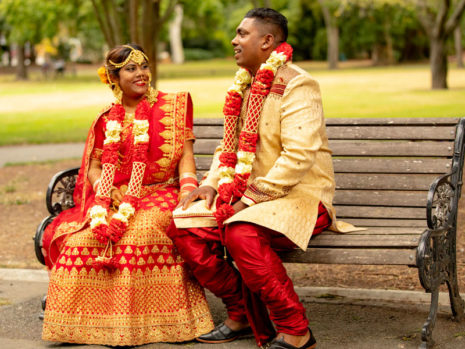 A smile from a happy customer goes a long way for CrestClean's Krish Kumar, who says good feedback is everything. "I enjoy dealing with the customers and doing the best job I can."
Krish and his staff member Mayank Patel have gained a reputation for the quality of their work and specialising in cleaning for many industrial companies in Ashburton.
Robert Glenie, CrestClean's South Canterbury Regional Manager, says the pair do a fantastic job. "They are a good team of operators. Krish is also my go-to person in Ashburton. If I'm needing something done urgently, he's the man for the job!"
Krish has just clocked up three years with CrestClean, an achievement officially recognised when he was presented with a certificate of long service from the company's Managing Director Grant McLauchlan.
"Getting the award felt quite special and I feel I've achieved so much. In particular I'm proud to have been able to buy a home and it's all thanks to income from my CrestClean business," says Krish.
Since joining the company five years ago he's seen a "phenomenal growth" in local business.
"This year has been fantastic and we've taken on a lot more customers. I'd like to acknowledge the hard work of all the CrestClean personnel involved, especially the new teams," he says.
For Robert it's always a special time seeing CrestClean's franchise owners achieve their dream of being financially secure and able to purchase a home through the success of their business.
Last year when Krish and Deedee tied the knot, it was the first marriage within the South Canterbury CrestClean family. The couple's wedding, held at their Ashburton home, was attended by nearly 80 friends and family members.