CrestClean scores 94% with SiteWise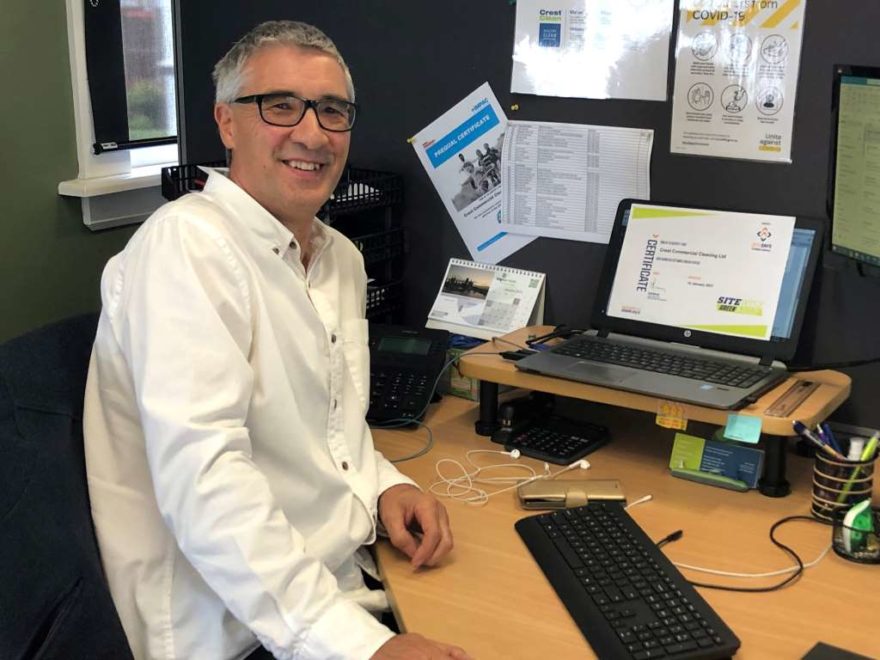 CrestClean has achieved SiteWise Green Status, acknowledging the high-quality health and safety systems it has in place.
SiteWise is a prequalification system, by Site Safe New Zealand, that grades a contractor's health and safety capability. The results are published on a database that can be viewed by potential customers.
Green Status is the highest grading possible and is awarded to those businesses and organisations with a score of 75% or above — CrestClean achieved 94%.
"It's a good reinforcement that we have robust health and safety systems in place," says Ian Noon, CrestClean's Health, Safety and Wellbeing leader.
The process involves an annual, 12-step health and safety assessment, covering insurance policy information, site specific safety plans, accident/incident reporting and investigation, hazard management, training, employee and subcontractor engagement, and health monitoring and performance.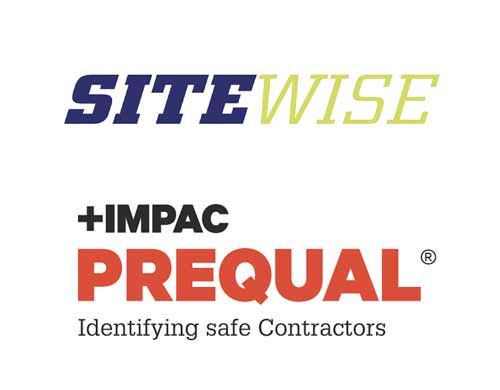 Evidence must be supplied for each question, which is then used to calculate a company's SiteWise score.
CrestClean also holds IMPAC health and safety prequalification, which is assessed biennially. Developed in 2011, CrestClean has held this prequalification for eight years.
"Industry-wise, both are very acceptable prequalifications. To receive this level of acknowledgement by two independent bodies who are specialists in this area is very reassuring and will give customers the confidence that we provide not only a quality service, but also a safe one," says Ian.
"A lot of companies won't let you tender for work until you can prove you've got health and safety systems in place. Prequalification provides a quick, easy and trusted means for potential customers to check out your credentials and ensure you have the necessary procedures in place."
Over the past year, Covid-19 has brought health and safety to the forefront in the cleaning industry and it is more important than ever to provide that level of assurance, adds Ian.
"At CrestClean we pride ourselves on continually updating our health and safety systems in line with international best practice and training our personnel accordingly, to deliver the safest service possible."