Hawkes Bay franchisee reaches new heights
The sky really is the limit for CrestClean franchisee Royce Park.
The successful Hawkes Bay businessman and father of four recently took to the skies to fulfil a long-held dream of jumping out of a plane.
"It was on my bucket list. I've wanted to do it for a long time," says Royce.
Although he admits he's not a daredevil by nature, he says it was a once-in-a-lifetime experience he really wanted to chalk up.
"When I went up it was quite scary, seeing the people fall down in front of me, but when I came down it was much better. It was a nice view."
It is one in a series of 'highs' for Royce, who was recently awarded the region's Franchisee of the Year after growing a successful business in just three years to become the largest franchise in the Hawkes Bay. Then, shortly after, he and his wife Hannah welcomed the arrival of their son, Roy.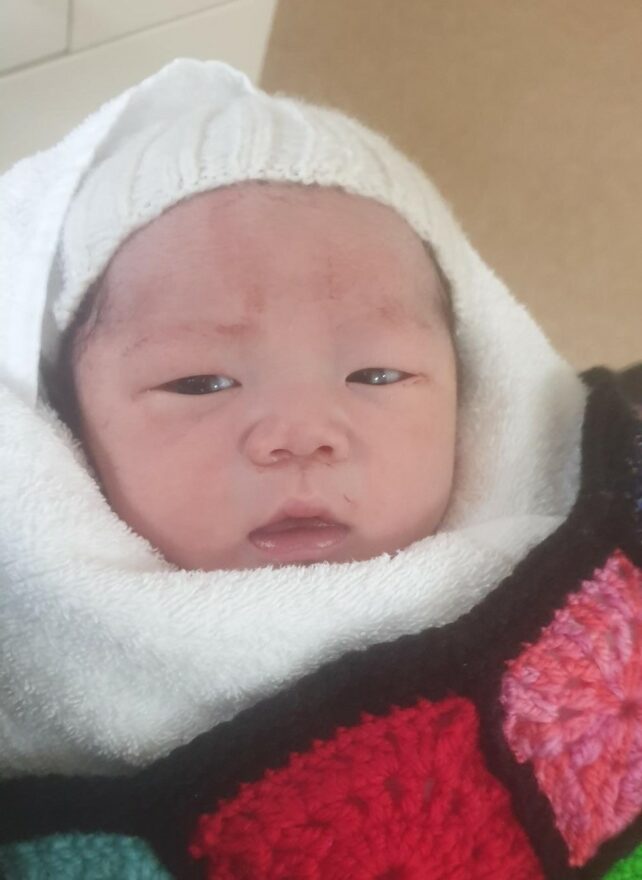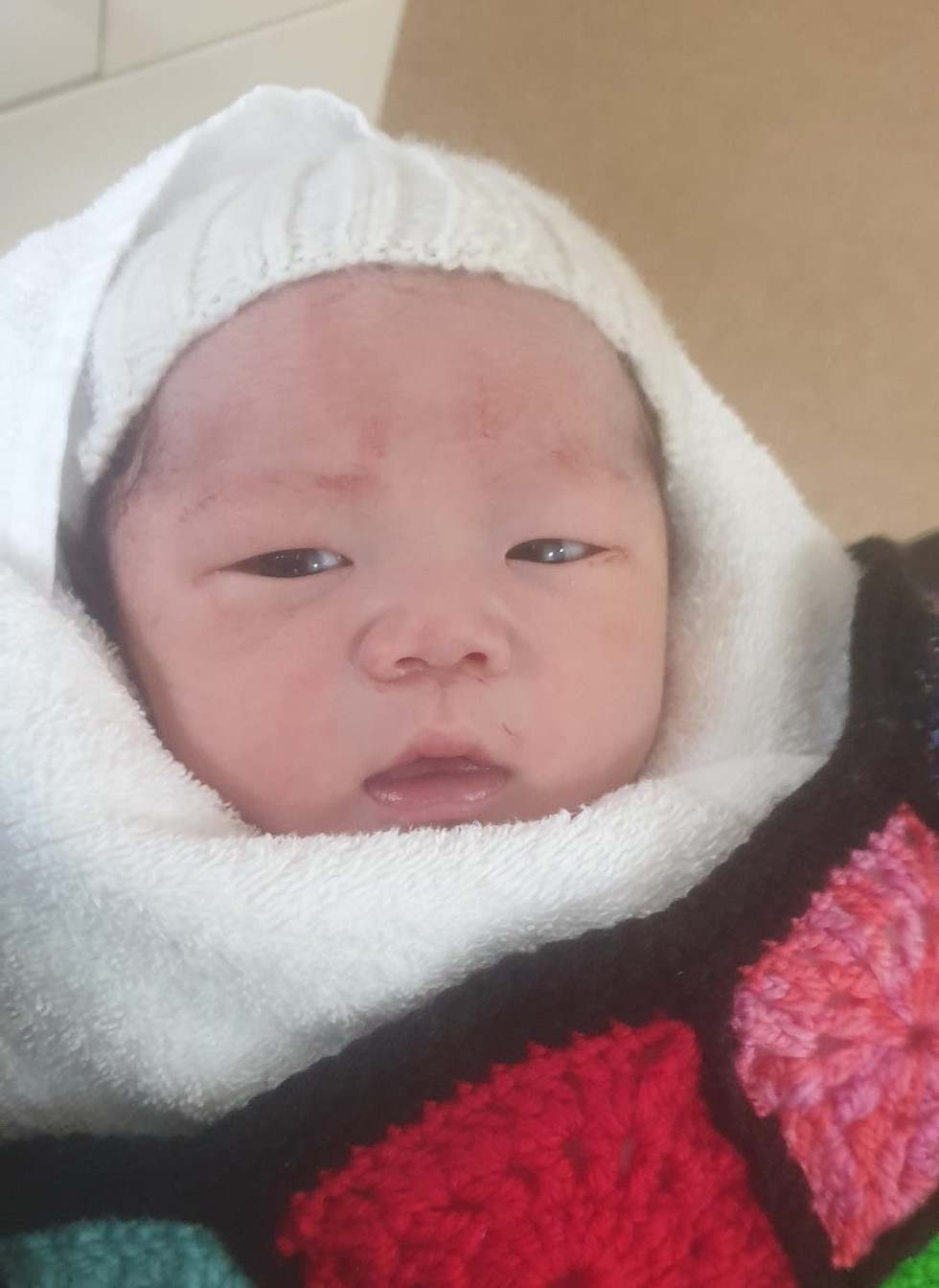 Royce took the leap with Taupo Tandem Skydiving during the school holidays, with Hannah and his children there to support him.
"Hannah was quite happy that I felt something scary," laughs Royce.
While he loved the experience, like the bungy jump he did in Korea 10 years ago, he says it's not something he's likely to repeat.
"I just wanted to try it. Once is enough!"
So, what is the next thing on his bucket list?
"I have no idea, but not the sky ones, not anymore."