Mohammed rewarded for a well-oiled cleaning operation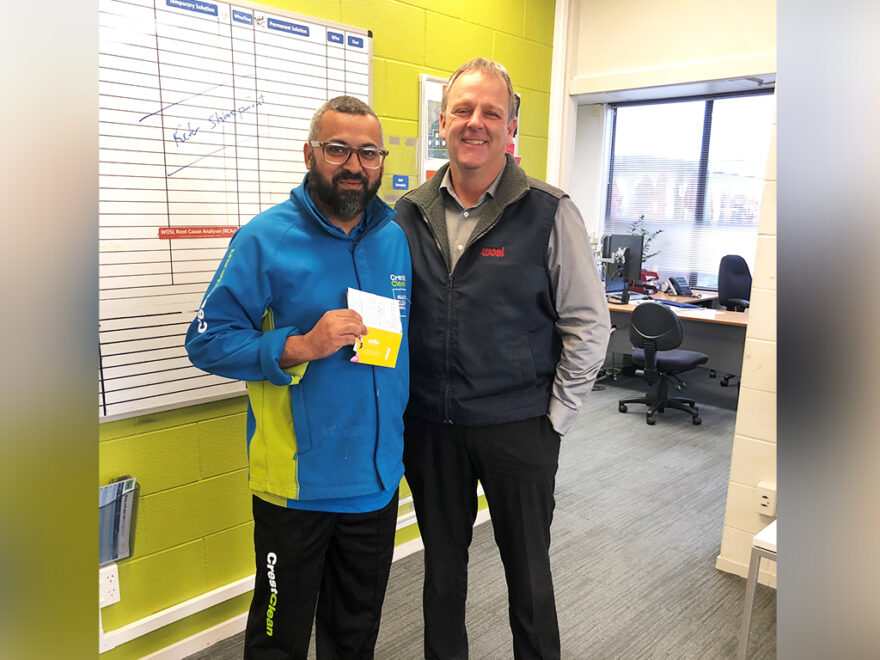 South Auckland CrestClean franchisee Mohammed Ashad Ali has been recognised by Wiri Oil Services Limited (WOSL) for his excellent work ethic.
The fuel company presented Mohammed with one of its monthly CLARIT awards — CLARIT being an acronym for Comply, Leadership, Accountability, Respect, Intervene, Teamwork.
The award recognises and celebrates individuals who uphold WOSL's values and is open to not only WOSL staff but contractors and hauliers as well, explains Business Services and Assurance Manager Corin Douglas.
"Our values are about changing behaviours in line with excellence, improving not only HSE but also operational performance, enabling and motivating staff and others working on site to think about how they behave individually and as part of a team," says Corin.
"Mohammed first started coming to site during the lockdown periods of 2020 and since transitioning to our full time cleaner, Mohammed and his team demonstrated all CLARIT behaviours through their work ethic and suggested improvements."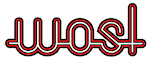 Mohammed says he felt "really proud" to receive the award.
"When you work hard, having someone appreciate it, you feel like you have been recognised."
Mohammed started cleaning for WOSL during last year's nationwide lockdown, when he provided them with a Sanitising Service. At the time, another CrestClean franchise team was carrying out WOSL's regular cleaning, but when that team moved on WOSL was quick to request Mohammed as a replacement.
"They wanted someone who knew the site and the managers were really happy with the sanitising service I had provided," says Mohammed.
Having owned a CrestClean business for four years, Mohammed is also a trainer with the Master Cleaners Training Institute, training other CrestClean personnel in cleaning and Hard Floor Care.
"Mohammed is an asset to CrestClean. He both carries out his work and delivers training to a high standard and I would like to congratulate him on this well-deserved award," says CrestClean's South Auckland Regional Manager Viky Narayan.