"Substandard" cleaning at MIQ hotel concerns CrestClean expert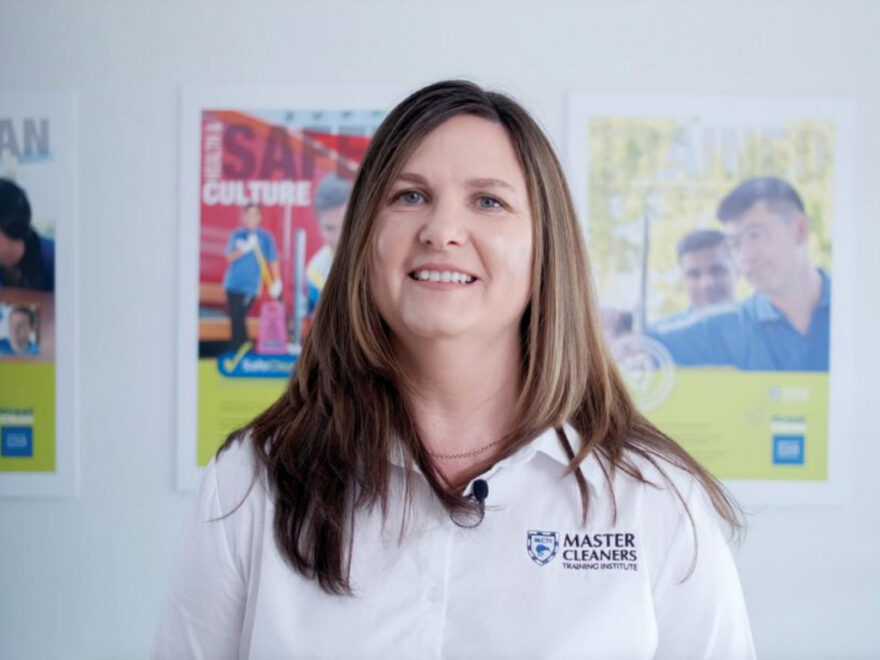 Liezl Foxcroft, who heads CrestClean's Master Cleaners Training Institute, recently spent time in a managed isolation hotel, after returning from a trip to South Africa for family reasons.
What she found in her hotel room "horrified" her — a thick layer of dust on surfaces and mould in the bathroom indicated that the room had not been cleaned to the degree you would expect in such a high-risk environment.
In the latest InClean New Zealand magazine Liezl talks about why dust poses a risk and why these facilities need to clean up their act.