Invercargill Regional Manager Glenn Cockroft receives Queen's Service Medal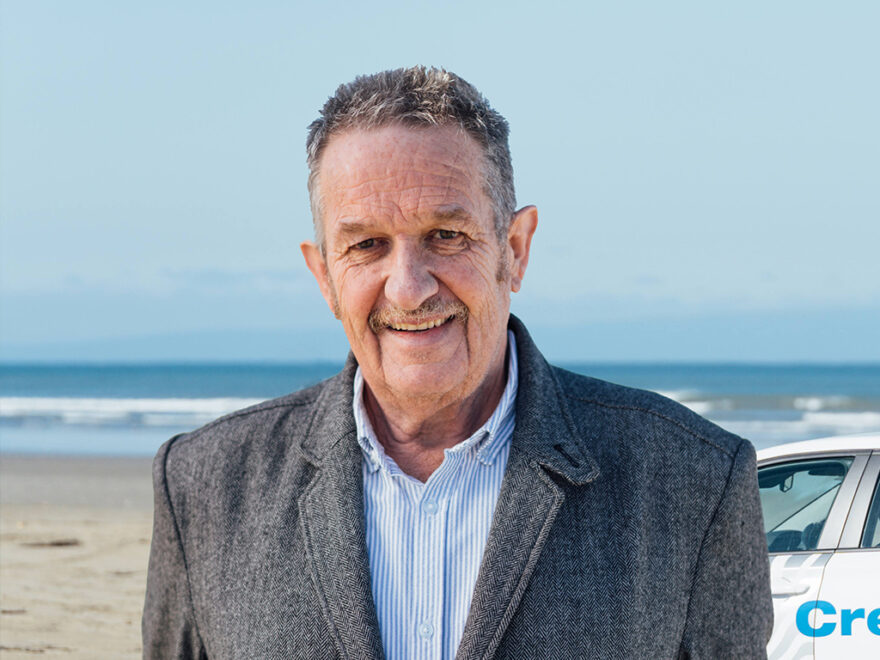 CrestClean's Invercargill Regional Manager Glenn Cockroft is proud to have been awarded a Queen's Service Medal (QSM) for services to traffic safety, in the New Year Honours 2022.
"It was very much a surprise and I am very humbled," says Glenn, who was given the heads-up a couple of months ago, but sworn to secrecy until now.
"Coincidentally, I received a letter on my birthday offering me the award, which I duly accepted. I feel very honoured to receive it. It may very well be presented to me, but I couldn't have done what I did without my family's support."
Glenn, who has been with CrestClean for over 11 years, has been advocating for traffic safety, both in his community and nationally, for more than 40 years.
Prior to joining CrestClean, Glenn had a long career in traffic enforcement, having started out as a cadet traffic officer with the Invercargill City Council in 1973.
He rose through the ranks to become a Ministry of Transport Traffic Sergeant in 1989, before becoming a Sergeant with the New Zealand Police in 1992, until his retirement from the police in 1999.
During his time in traffic enforcement, Glenn travelled extensively throughout New Zealand with a mobile showroom promoting the importance of road safety and supplying valuable resources to children in schools.
Following the completion of the programme, he received a commendation from the Minister of Transport and Minister for Police for his contributions to child safety education.
He was also involved with national campaigns, including for cycle helmets in 1987, 'Are they safe in your Hands?' in 1989, and 'Lions for Life' in 1992.
Some 30 years later, Glenn says it is gratifying to see the road safety resources still being used in schools.
"When I go around the schools now in a different capacity, with CrestClean, I'm pleased to see that many of those resources are still in use in the schools. They are still relevant today," he says.
"I'll never know how many lives have been saved or injuries not occurred because of the education those kids have received over that time, using those resources."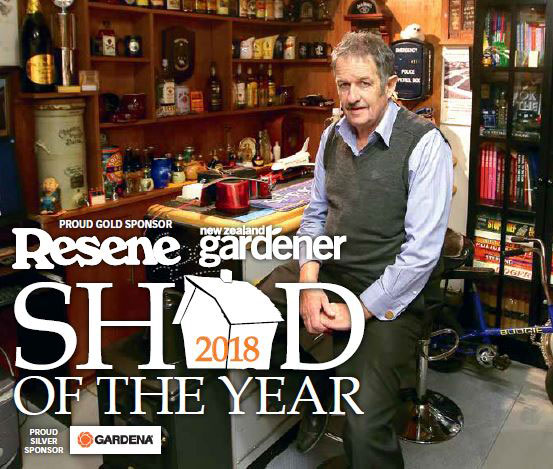 After retiring from the police, Glenn opened a museum dedicated to preserving New Zealand Traffic history, located on his property, featuring scale model patrol cars and motorbikes and other equipment — his museum was named New Zealand Garden Magazine's 'Shed of the Year' in 2018.
Glenn also helped establish and run the Cycle Bike Park Safety Training Centre in Invercargill, which still operates today.
CrestClean's Managing Director Grant McLauchlan congratulated Glenn on his prestigious award.
"We have always known CrestClean Southland was in safe hands with Glenn at the wheel as he has successfully grown our business across the region."
Glenn will be presented with his QSM at an investiture ceremony at a later date.