Could these be New Zealand's southernmost cleaners?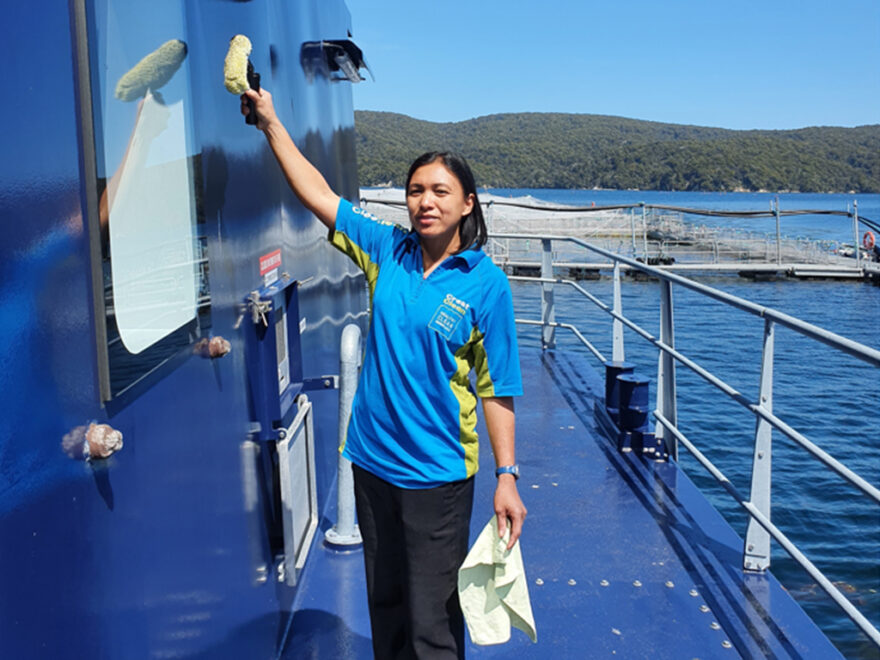 When Sanford put out the call for a team to clean its multi-million-dollar salmon barge on Stewart Island, CrestClean franchisees Vanessa and Randy Potot were quick to put up their hands.
"It was quite exciting and adventurous compared to our other cleaning jobs," says Vanessa.
The couple, who are based in Invercargill, first caught a flight and then a boat out to the barge where they spent most of the day doing a top-to-bottom clean of the vessel, including the offices, bathrooms, feed room, kitchens bedrooms and passages.
And afterwards there was time for a quick look around the Oban township.
"The island is really beautiful. We took a lot of photos. It was a once in a lifetime opportunity. It looks like a good place to relax — we hope to go back for a holiday one day."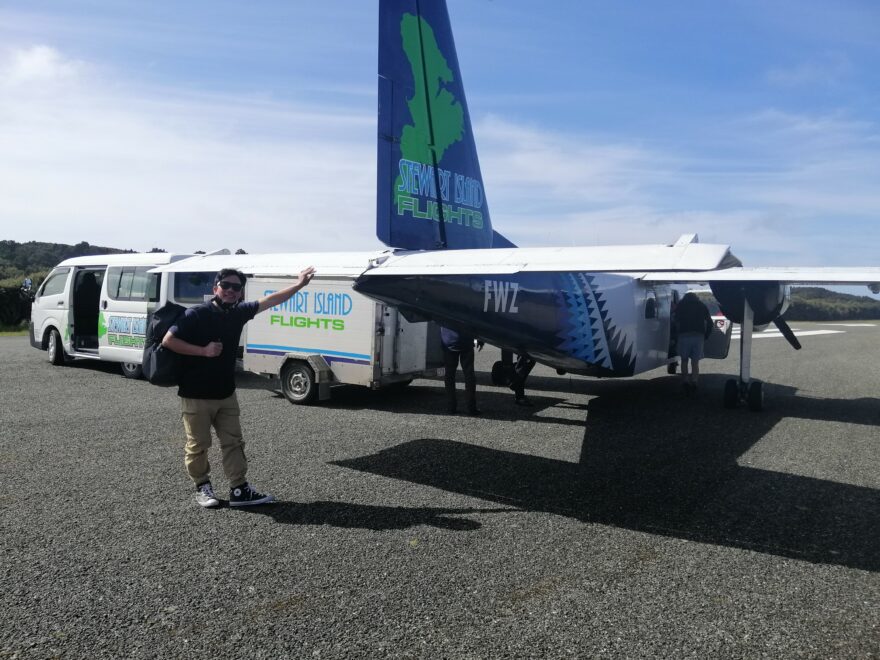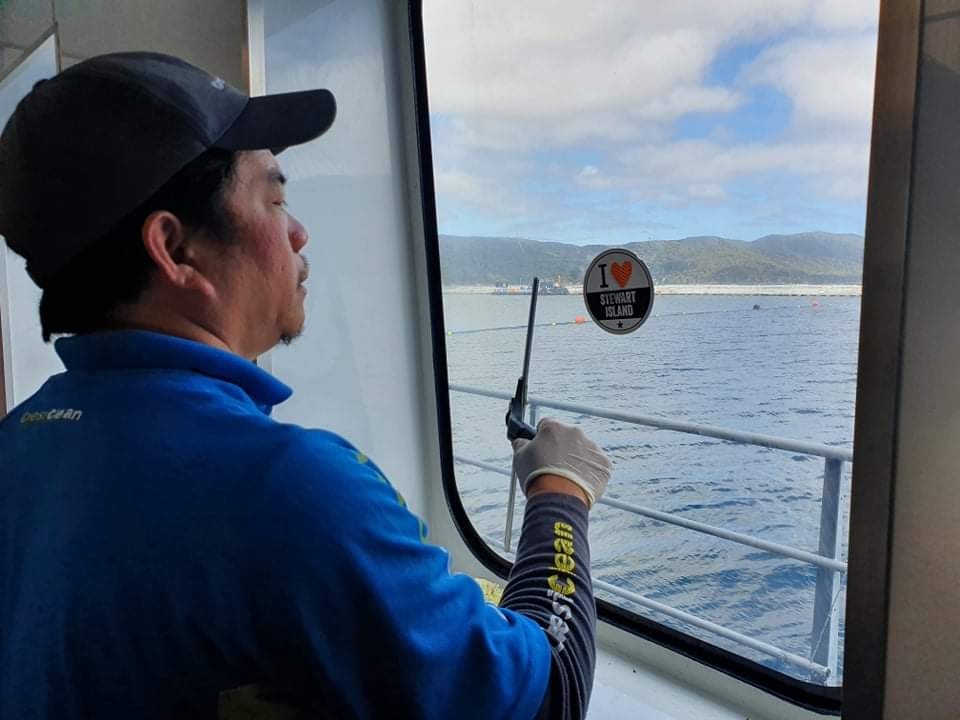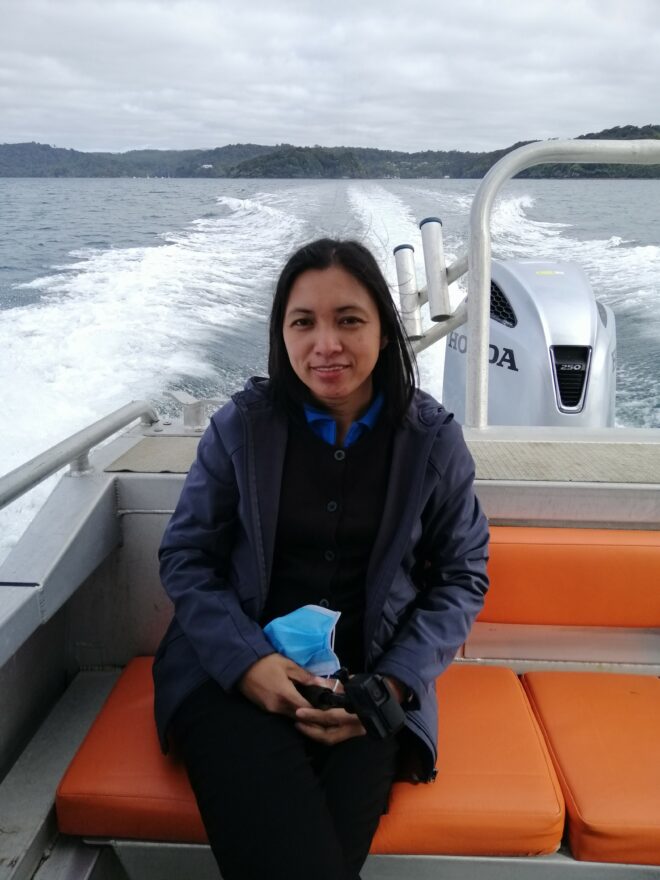 Sanford Salmon Development Manager Jaco Swart says onboard staff do daily cleaning, but on occasion a more thorough clean of the barge is needed.
"There are five bedrooms, with three to four staff staying on the barge at any one time, but daily there could be up to 20 staff coming and going — it is a place where they can prepare their lunch and sit down and have a coffee," explains Jaco.
"We wanted someone that could do a good cleaning job, someone who could get into the nooks and crannies and make sure she looked spotless. The standard of cleaning provided by CrestClean was good and a service that we will make use of in the future."
The $5.7m barge, named San Hāmana, which means 'salmon' in te reo Māori, came into use in October 2020, replacing Kiwa, a 1960s-built barge.
Ordered to design from a specialist marine construction company in Hobart, Australia, it is 26 metres long, capable of holding 200 tonnes of fish feed and utilises the latest technology equipment, including underwater cameras and an automatic feeding system.
CrestClean's Invercargill Regional Manager Glenn Cockroft says it is the southernmost service ever provided by the nationwide commercial cleaning company.
"We've never cleaned this far south before!" he says.
"Vanessa and Randy really enjoyed the experience, and we were pleased to be able to provide a healthy, clean environment for staff working on the barge."