'White Ferns hopeful' makes CrestClean family proud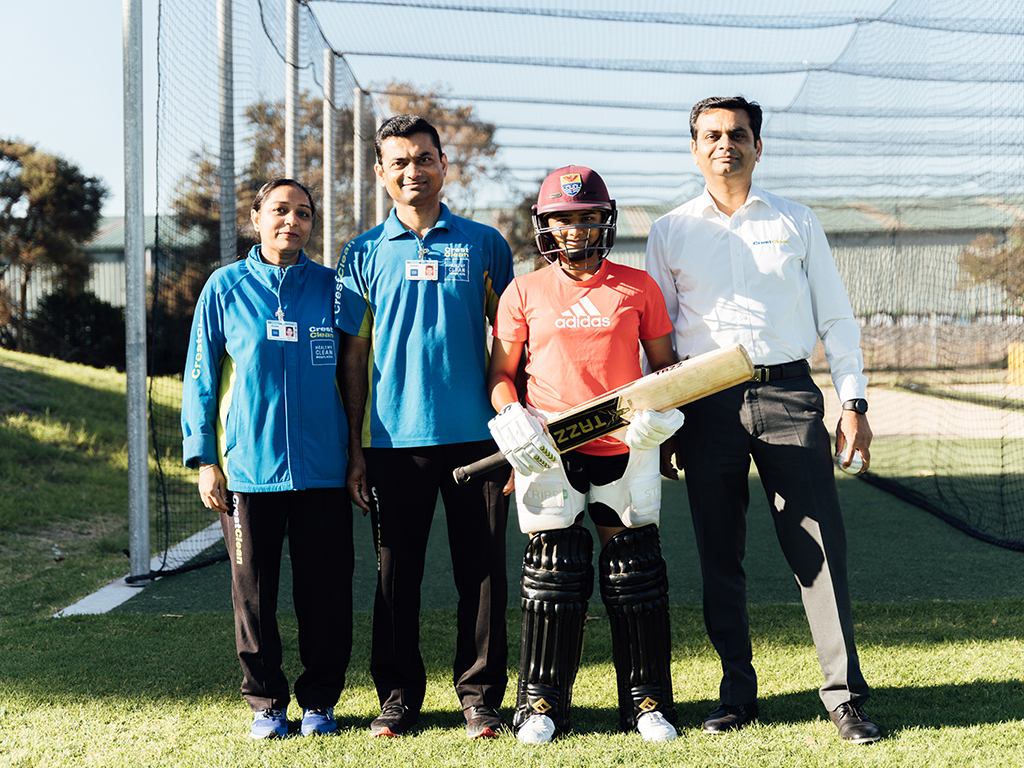 When New Zealand and India compete again each other in the ICC Women's Cricket World Cup the Patel family won't know who to cheer for the loudest.
India-born, but with a White Ferns hopeful in the family, their loyalties will no doubt be divided.
"It's the question people always ask," laughs Pinakin Patel, remaining tight-lipped on the answer.
Pinakin, who is CrestClean's Tauranga Operations Manager, is uncle to Northern Districts player Nensi Patel, 19, whose goal is to one day play for New Zealand.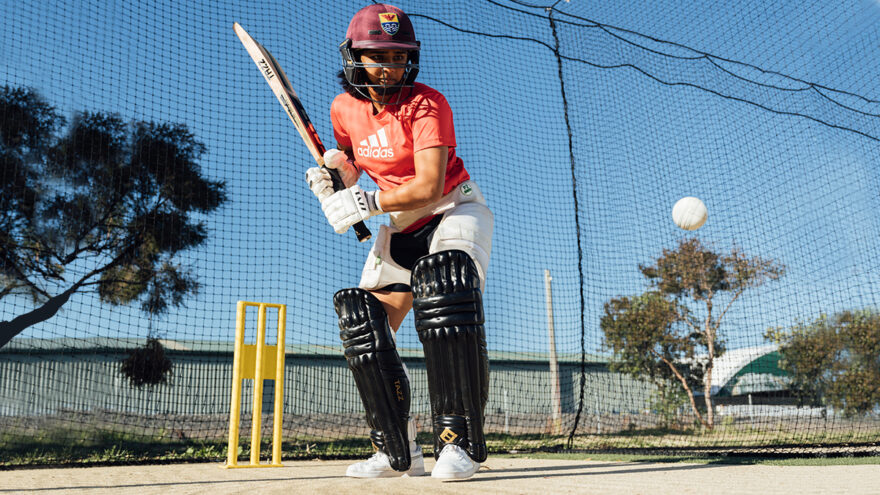 Nensi's parents Nisha and Hitesh own a CrestClean franchise in partnership with Pinakin and his wife Falguni, and it's safe to say cricket plays a big part in their lives.
In fact, it was growing up with a cricket-crazy father and uncle that shaped Nensi's sporting career.
Her earliest memory of playing cricket is backyard games in India with her dad and his friends.
Seeing her potential from an early age, when the family moved to New Zealand Hitesh encouraged her to join a primary school team.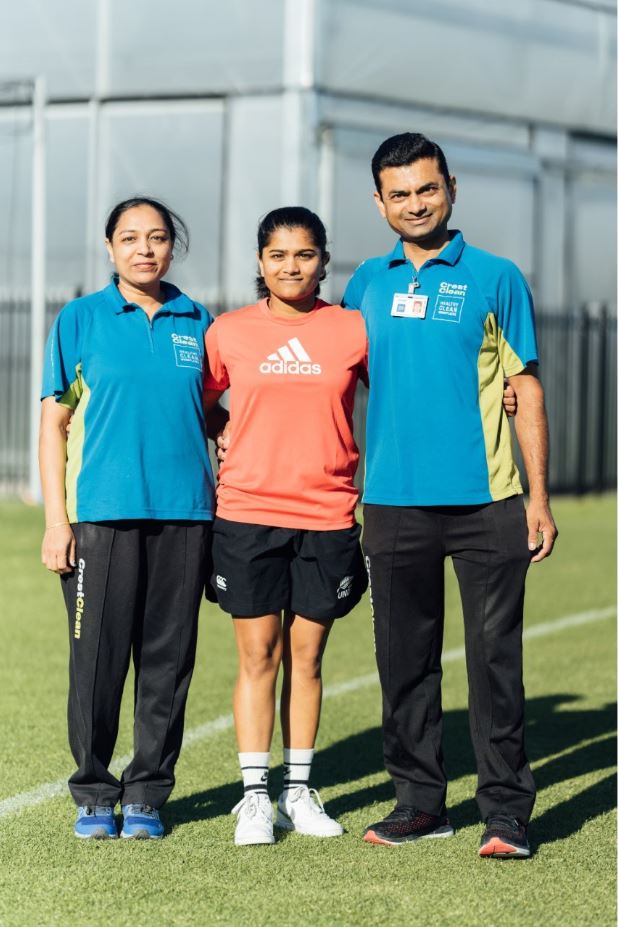 "I played for the boys' team. It was more competitive in the boys' league. I really liked it and I was good at it, so I continued playing and now I'm here!" says Nensi.
When she was 11, Nensi was selected for the Northern Districts U15s team, and the following year, the U18s, followed by the U21s, and then the Northern Braves. She was also selected for the New Zealand U19s, but the team didn't end up playing due to Covid restrictions.
"It was really exciting. Moving up the levels makes it easier for me to one day get into the White Ferns, which is my dream."
That dream was ignited when she met some of the current and former White Ferns on a primary school trip to the Tauranga's Bay Oval, where the majority of this year's World Cup is being played.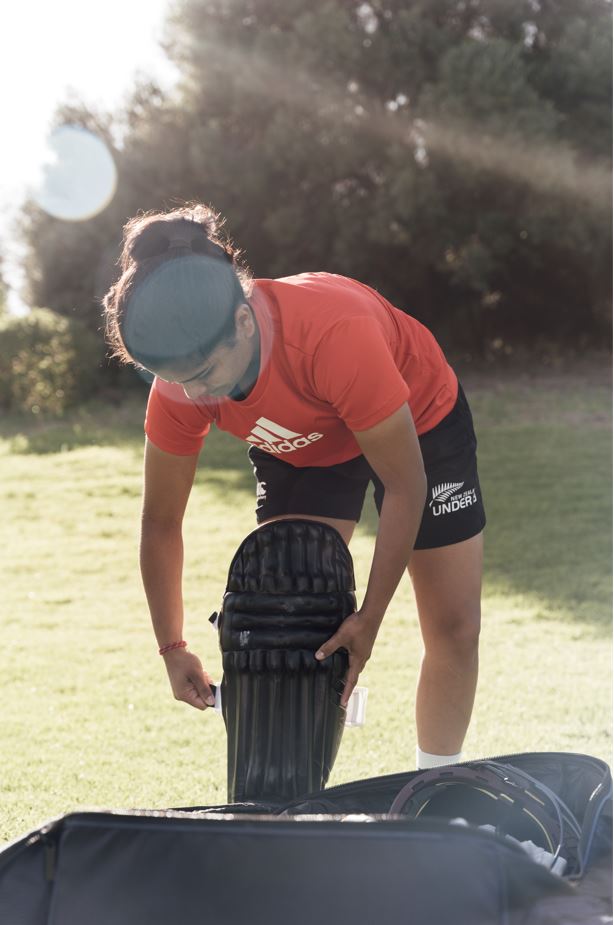 "That's when it really sparked," she says.
In her second year of studying Health, Sport and Human Performance at The University of Waikato, Nensi's other career aspiration is to be a secondary school PE teacher, a role in which hopes to inspire other young women to take up cricket.
"Over the years it's grown, which has been really cool to watch. Now there are lots of girls and women's clubs and competitions starting up which is great to see."
But, over the next couple of weeks Nensi will be doing more spectating than playing, soaking up as much international women's cricket as she can.
"It's really exciting to have the World Cup here in my hometown, and playing on my favourite pitch," she says.