CrestClean lifestyle music to their ears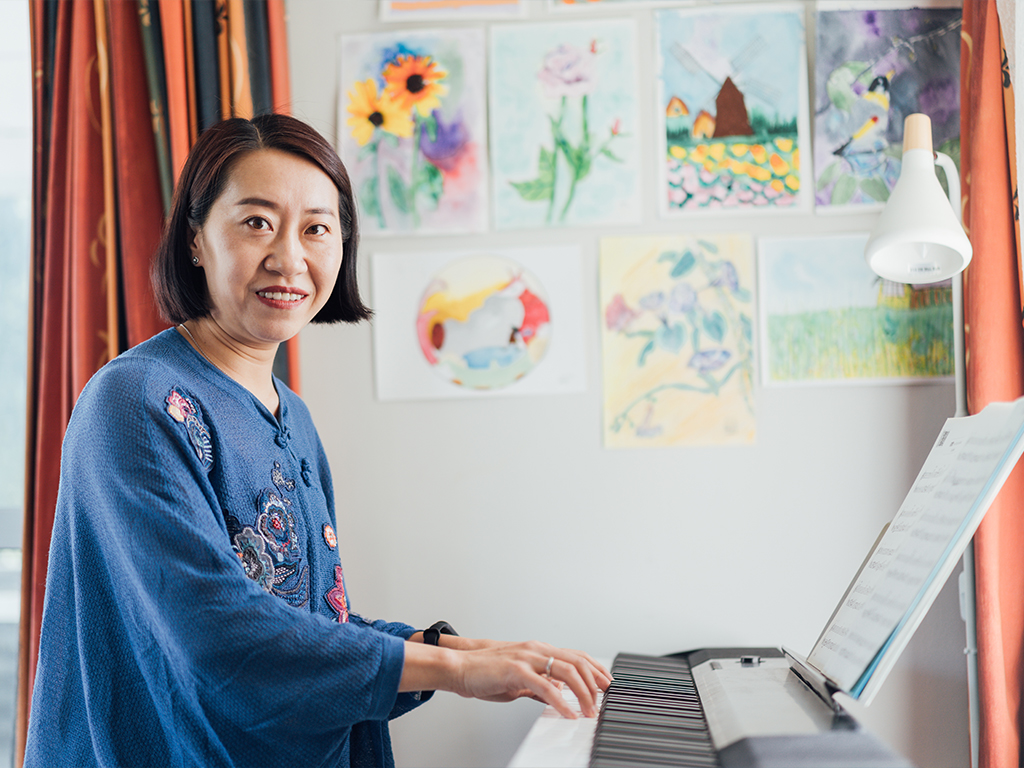 我们加盟Crest Clean已经四年了,体会到Crest Clean有完善的系统,公司愿意聆听加盟者的声音, 并愿意为维护我们的利益做出改变。我们努力工作,认真做好每一次清洁。作为回报,我们收获了生意的增长,客户的信任和工作与生活的平衡,实现了人生的目标。

"We have been with CrestClean for four years, and realised that CrestClean has a complete system, and the company is willing to listen to the franchisee's voice and make changes to protect our interests. We work hard, do each clean carefully. In return, we have gained business growth, customers' trust, and a work/life balance, achieving our life goals."
Joann He and Terry Zhang moved to New Zealand from China in search of a slower pace of life — and now, as CrestClean business owners, they say they have achieved the perfect balance.
"I visited New Zealand in 2012 and I loved it, so I decided to move here with my family. I like New Zealand because it's quiet, pure and a good environment. In China, every job you have to do very fast," says Terry.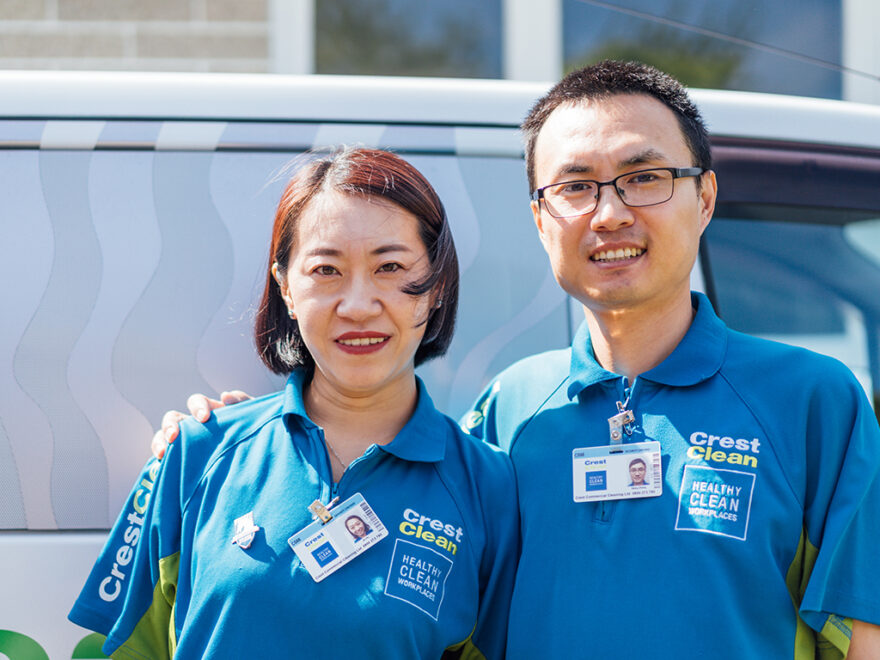 Terry came to New Zealand in 2013 to study Operations Management at Unitech in Auckland, following which he got a job as a store manager for a Chinese medicine company, transferring to the South Island when a new branch opened in Christchurch.
Joann and their daughter Tianna, now 13, joined him in 2017, and the following year the couple decided to buy a CrestClean franchise.
Initially, Terry continued to work as a store manager during the day, while cleaning at night, but after a year he left his day job to concentrate fully on his CrestClean business, which has grown by 50% over the past four years.
"We wanted to have a business because we wanted to buy our own house. I searched online and I found a number of franchise companies, but CrestClean was the best one," says Terry.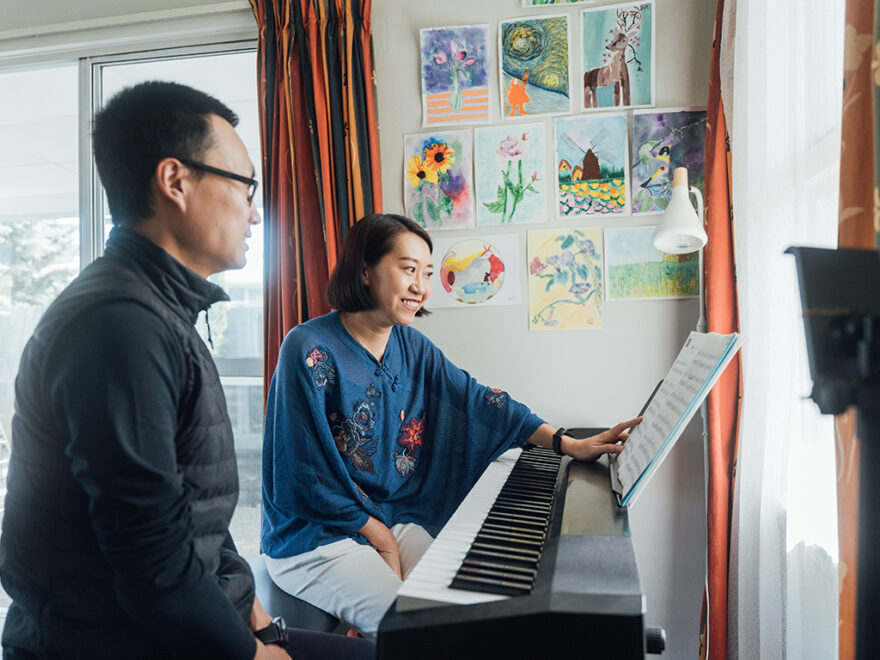 "We bought our first house the same year we bought our business."
The couple say they are happy to have achieved the lifestyle they were seeking, with plenty of time for family and hobbies.
"We love it because we have free time during the day and weekend to do other things. There is plenty of time to do the housework and I like to play the piano during the daytime," says Joann, who was a piano and kindergarten teacher in China.
"I have time to study, and go for walks," says Terry, who is now doing a computer science course.
"We are very happy."
CrestClean's Christchurch South Regional Manager Gina Holland says Terry and Joann are a great example of how a CrestClean franchise can provide the perfect work/life balance.
"They're such a lovely, happy family unit, but also run a highly successful business. Terry and Joann show you really can have it all!'