Playing sport together keeps Christchurch franchisees on the ball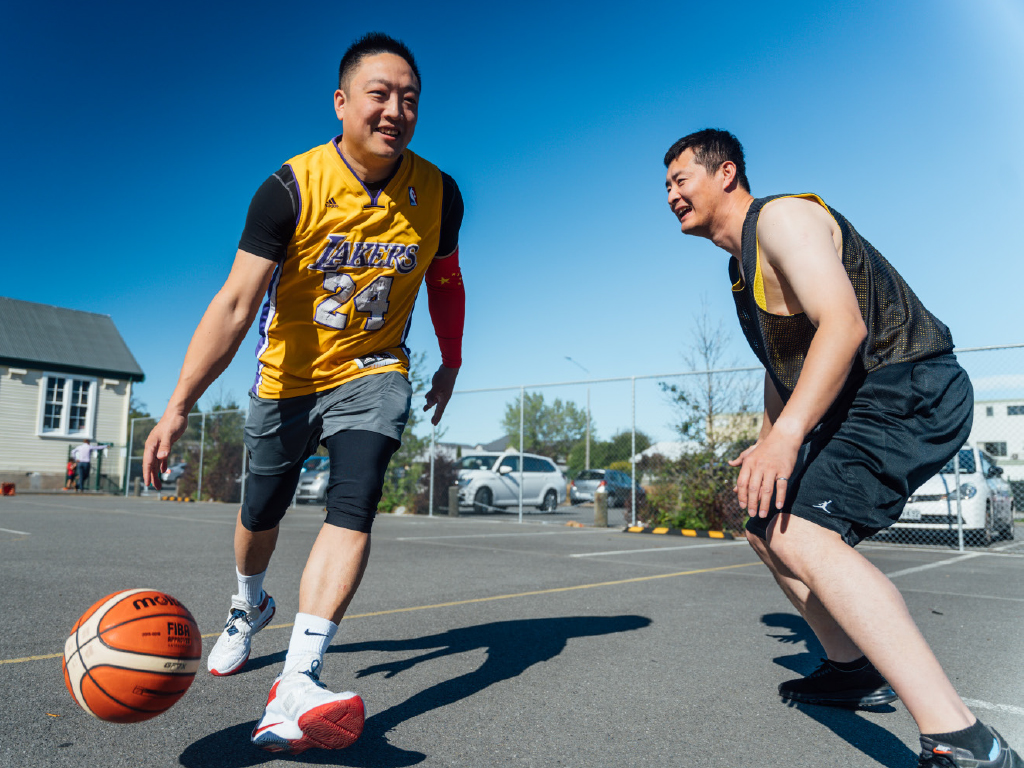 Sunny Yang and Leo Li are a team both on and off the court.
The two Christchurch men have both owned CrestClean businesses for more than a decade and have been playing in the same basketball team for almost as long.
They say the flexibility of having their own businesses means they can continue to enjoy a sport that they have been playing since their teens.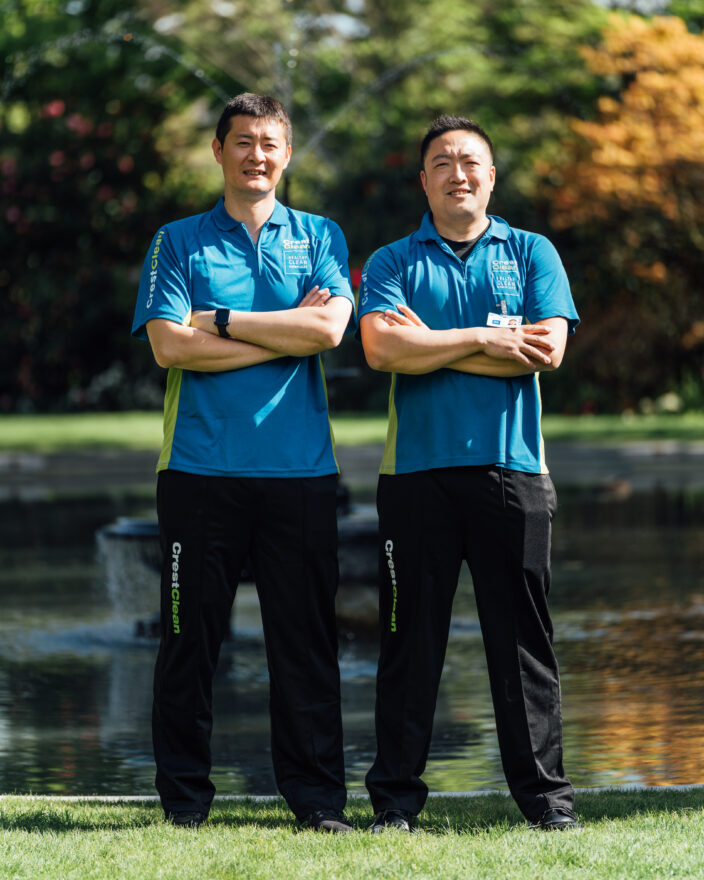 "I try and organise my work around family and sport, it's a good balance," says Sunny.
"Basketball is a good stress reliever. No matter how busy your life is, you need sport because it's not only good for your physical health, it's good for your mental health."
Leo agrees: "Basketball's not about one man playing, it's all about a team. Teamwork is a lot more important than whatever skill you have. We train and play together, and if either of us has a problem, we sit down afterwards and work it out together. That's the biggest thing I like about sport, we talk about everything."
Sunny and Leo have both played basketball since high school and met through the sport while they were at university.
Years later, Sunny introduced Leo to CrestClean and in the same year they started a basketball team together.
Having played first division basketball in the past, they now play in a social league, with friendship and camaraderie taking priority.
"I can't jump as high anymore! Now I play more casual, relaxed games," says Sunny.
"My main reason for playing now is to stay healthy and to have balance in my life."