North Harbour franchisees ready to deliver excellence after completing training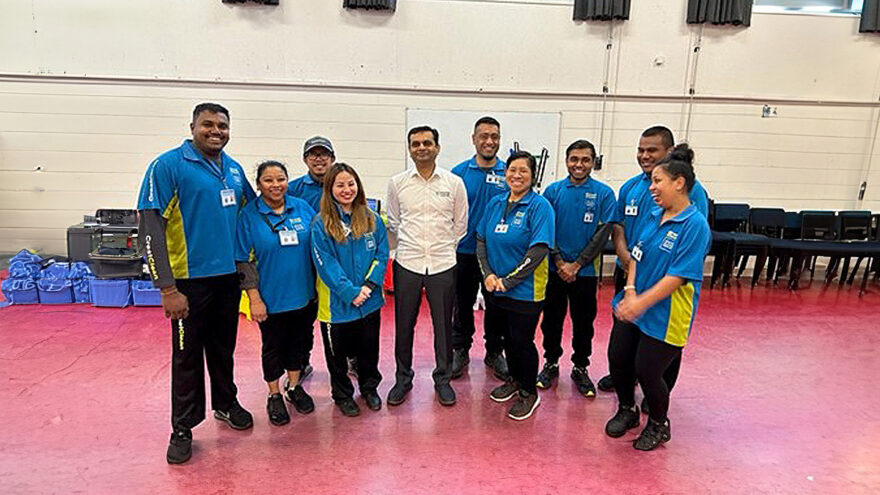 Congratulations to this group of enthusiastic, North Harbour franchisees who recently celebrated their successful completion of Module 1 training!
With their newfound expertise, these franchisees are now well-prepared to deliver top-notch cleaning services and uphold CrestClean's reputation for excellence.
"Bringing new teams on board is not just about expanding our business, but also about fostering a culture of excellence within CrestClean. These graduates are not just skilled cleaners; they're ambassadors of quality and professionalism, and I have every confidence in their ability to elevate our brand," says Neil Kumar, who is CrestClean's North Harbour Regional Master Franchisee.
"We welcome them to CrestClean, where they'll find not just a business opportunity, but a supportive family of like-minded professionals."