CrestClean's 'top tier' enhance their skillset with leadership programme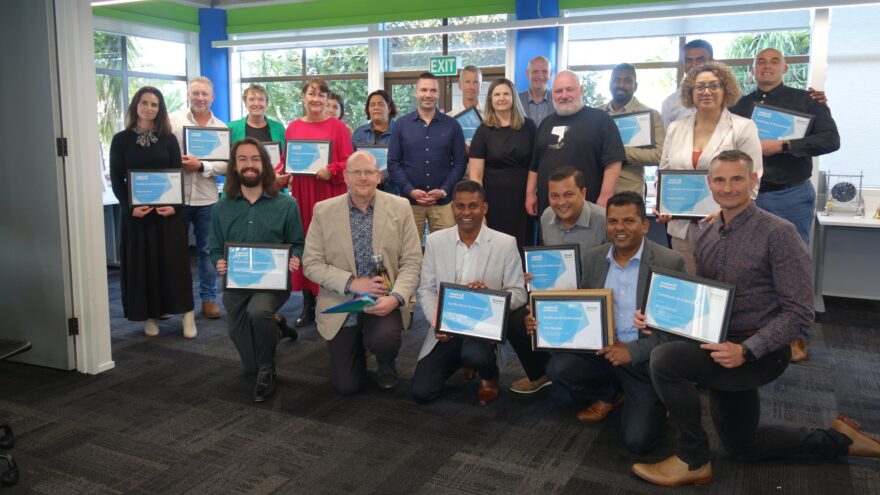 CrestClean is celebrating the completion of the Aspire2 Workplace Communication Programme by all its Regional Master Franchisees.
The programme is aimed at enhancing professional capabilities and covers a variety of topics, including verbal and non-verbal communication, delegation, conflict resolution and active listening.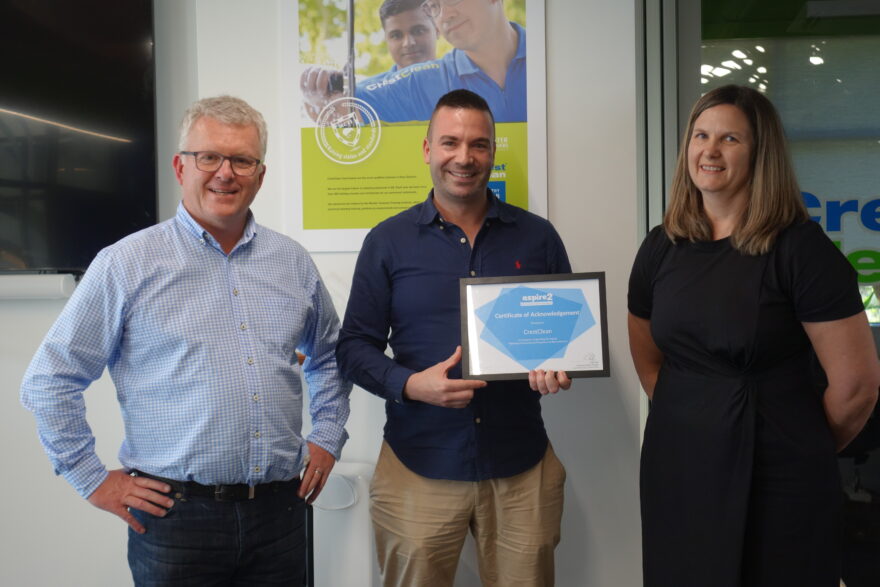 In recognition of the achievement, a graduation ceremony was held at CrestClean's Auckland office, followed by a celebratory dinner.
Attending the ceremony were CrestClean's Managing Director Grant McLauchlan and Chairman of Directors Jason Dale, as well as Aspire2's Business Development Manager Jason Tainsh and Trainer Paul Lishman.
Grant McLauchlan congratulated Master Franchisees, and noted their dedication and effort in completing the programme over the past 17 weeks — clocking up more than 40 hours.
"We are proud of our Master Franchisees and their accomplishments. We believe in a culture of continuous learning, and this is a step towards ensuring CrestClean remains a leader in our industry," says Grant.
"Our Master Franchisees play a pivotal role in ensuring the quality of our services and the satisfaction of our customers. This program has not only elevated their communication skills but has also equipped them with further leadership tools to lead by example and inspire their teams."
The completion of the programme by CrestClean's Master Franchisees throughout New Zealand underscores the company's commitment to excellence and continuous professional development, says Grant.
"At CrestClean, we have always believed that our people are our most valuable asset. We're thrilled to have all our Masters complete the Aspire2 Workplace Communication Programme.
"Effective communication is at the heart of our business, and we see this as an essential step towards ensuring we continue to provide the highest standards of service to our customers."