Taranaki franchisees celebrate 5-Year milestone!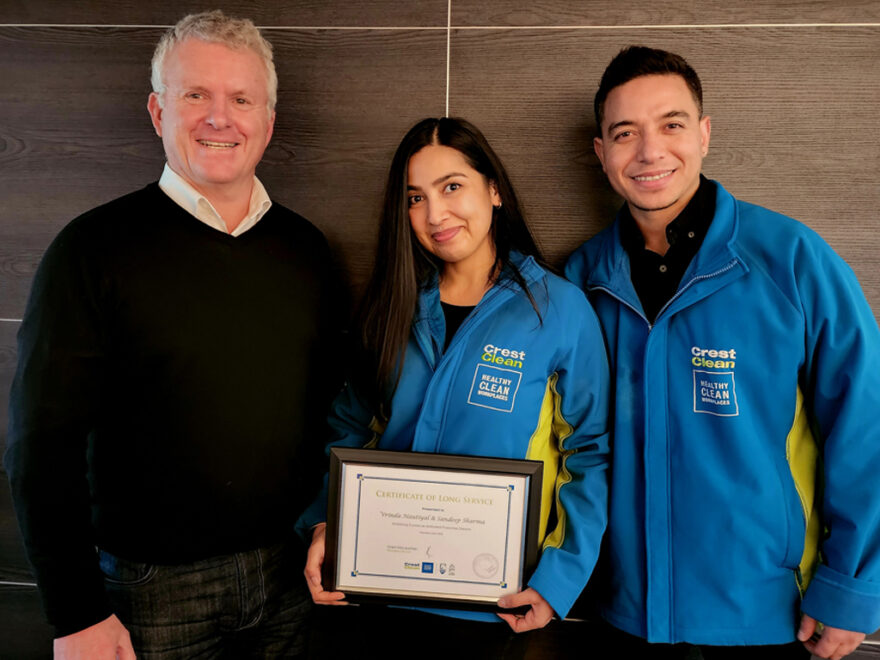 Five years after moving to New Plymouth and starting their CrestClean business, there is no looking back for Vrinda Nautiyal and Sandeep Sharma.
The couple are proud to have been presented with a 5-Year Long Service Award and are loving their new life in Taranaki.
Vrinda and Sandeep moved from Tauranga to New Plymouth in 2017 with CrestClean's Move to the Regions programme, in search of a slower pace of life.
"Back in India we were living in busy cities, that's why we didn't move to Auckland when we came to New Zealand. But Tauranga was getting busier and busier," says Vrinda.
"We visited New Plymouth just to have a look at the place and we felt like the mountain was calling us. We are from the Himalayas, so we are used to seeing snow covered mountains. It's not too small, but at the same time it's not really crowded."
Having both worked in hospitality, they were seeking a career change as well as a change of location.
"We wanted to start our own business, but many of the businesses we looked into needed quite a bit of money to start with and would have taken a long time to break even. Then we came across CrestClean and we thought, that's the way to go," says Vrinda.
"We wanted to get into a business where we would work after hours so that we could study and pursue other interests at the same time. Not a lot of businesses allow you to have the flexibility."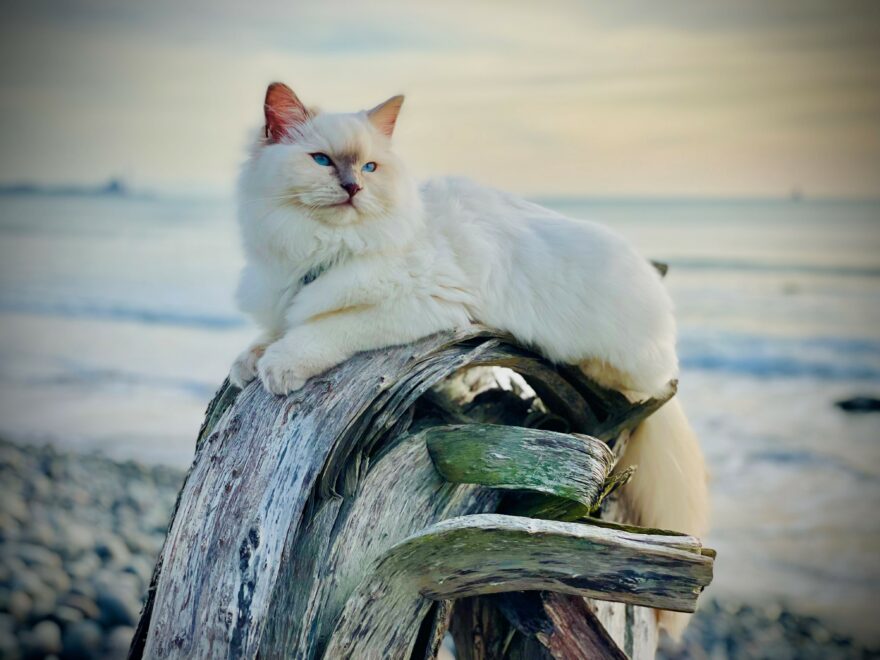 In the past year, Sandeep has become a licensed real estate agent, and Vrinda has started studying clinical hypnotherapy.
And in their spare time they are making the most of the lifestyle that drew them to the region in the first place.
"We love New Plymouth. The sense of community, it's just amazing. We love camping, that's our favourite thing to do, and we love going for walks. We live close to the beach and we take our cat for walks as well, we've trained him to walk on a lead!"
Taranaki Regional Manager Naresh Mani congratulated Vrinda and Sandeep, and praised them for being one of the most reliable, proactive and hard-working franchise teams in the region.
"They have a very good sense of how to operate their cleaning business, have excellent customer relations and are very easy to communicate with. I hope they will continue with CrestClean for another five years!"